We sell, hire, decorate, recycle, tune & repair acoustic pianos.
We are really a Piano Transplant Service ~ connecting people & pianos.
Pianos For Sale
Below are only 2 of the pianos we currently have on offer at our Shawlands workspace. We have many more !
We have a range of pianos & prices ( from £200 to £2,000 ) and interest free payment plan options over 6-12 months
To arrange a 30min viewing at our shop, get in touch by phone 07940224365 or via our contact form.
Pianos For Hire
We have various acoustic pianos for hire (some decorated) for events, theatre, TV & film, including:
'Daneman' upright at concert pitch (see photo above) last hired by Dundee Contemporary Arts Cinema,
White baby grand (currently in the Skypark entrance foyer) seen in the 2018 BBC 1 drama 'Ordeal by Innocence'.
Some of our other film & TV clients include BBC 1 (Elizabeth is Missing, 2019) and Arrow Films (Whisky Galore,2016).

Looking to hire a piano? Let us what you are looking for via our contact form.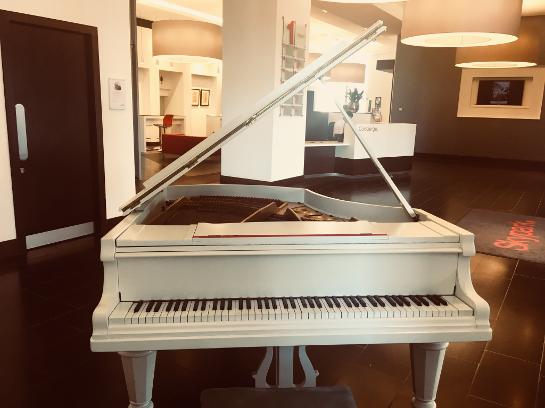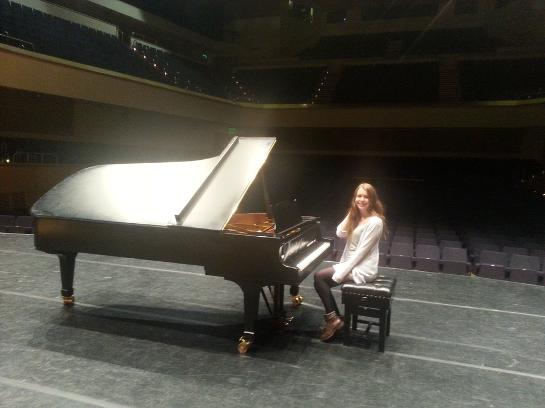 You can see Alasdair Russell hard at work in the photo below. Alasdair has been with our project since it started back in 2013. He regularly travels to the highlands & Islands to tune pianos. Contact Al for a tuning, at a reasonable price, on: 07952791383
Roy O'Neil is an expereinced piano tuner, restorer and early keyboard specialist also dealing with harpsichord repair/tuning. Roy now has his workspace at the back of our Shawlands shop. You can contact him on: 0141 339 4874 / pianodoc@talk21.com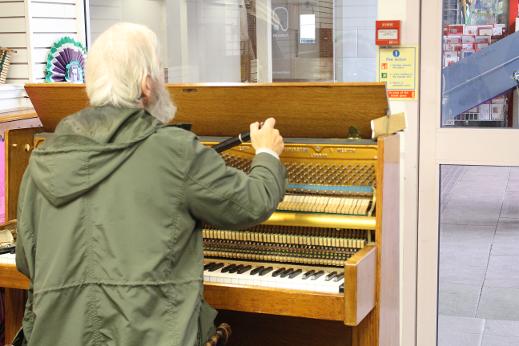 © Copyright The Piano Project CIC