Welcome to
Glasgow Piano City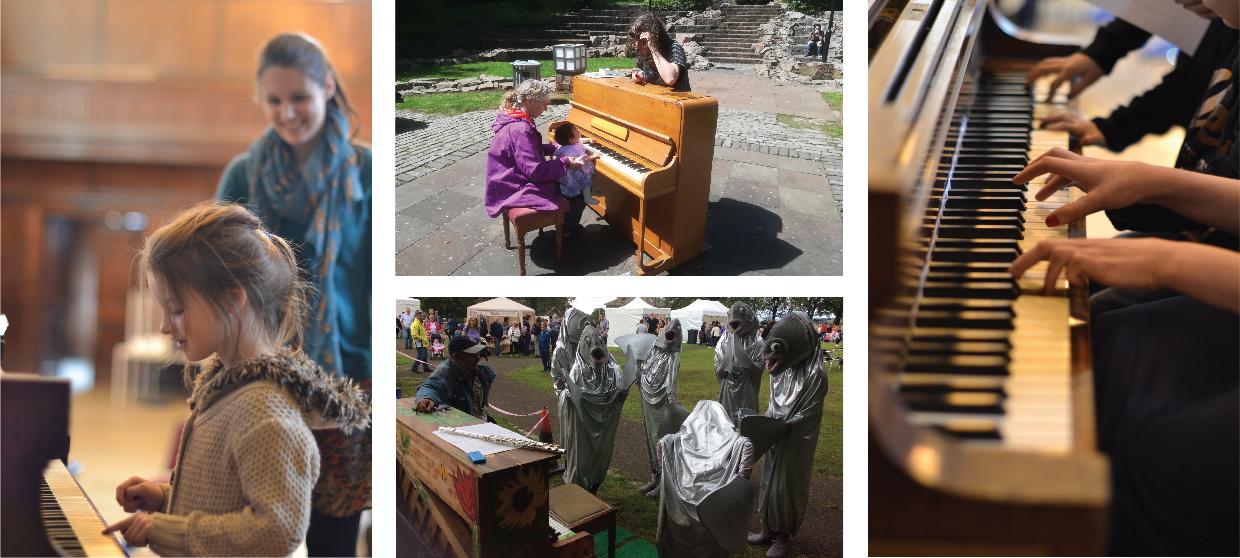 What we do
We repair, restore, tune & paint piano donations,

from our workspace in Shawlands.


We have

pianos for sale or hire and, currently, we are open by appointment only.

Although we have pianos for sale we are neither a piano shop nor a piano dealer ~ we are really something else in between both. Over the years we have evolved into the social enterprise we are today. In reality, we are offering more of a Piano Transplant Service, where we aim to connect people & pianos with flexible payment plans that help open the door of acoustic pianos to more people.

Our new website is still under construction in January 2021. Please bear with us while we complete all our new pages.
Collaboration
We are a collective of: people, places, partner organisations and pianos.


We have expertise as: artists, musicians, craftspeople & technicians. © Copyright The Piano Project CIC (SC 565504 )